Working at Body Energy Club
Body Energy Club was founded in 2002 in downtown Vancouver, BC, Canada, and currently operates 19 convenient locations in Canada and across the USA. With a passionate commitment to promoting vitality and optimal well-being, our success led to the expansion of numerous additional stores throughout Vancouver and the Lower Mainland, and eventually into the United States with locations in Los Angeles and Chicago. We offer delicious, nutritious smoothies and bowls, cold-pressed juices, healthy to-go meals, sports supplements, and more.
Our values
At Body Energy Club, we firmly believe that optimal health and vibrant living should be accessible to all. That's why we strive to create an inclusive and welcoming environment, catering to diverse needs and lifestyles for our customers and employees alike. Whether you're looking for your very first job, for a part-time position while in school, or you are passionate about sales, wellness, and nutrition, or you are looking for a retail management path, or enjoy the daily hustle of business administration, we offer multiple roles with ample room to grow.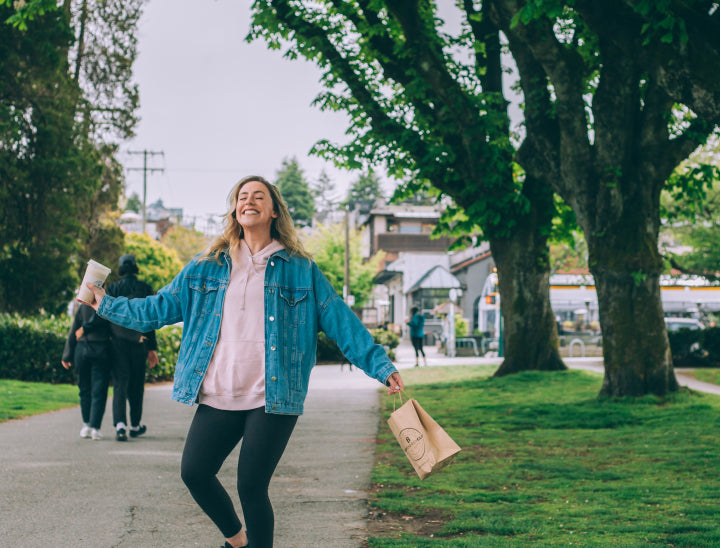 Can't find what you're looking for?
We're always looking for people with unique skills. Send us your resume and we'll get in touch when we have an opening that matches your expectations.