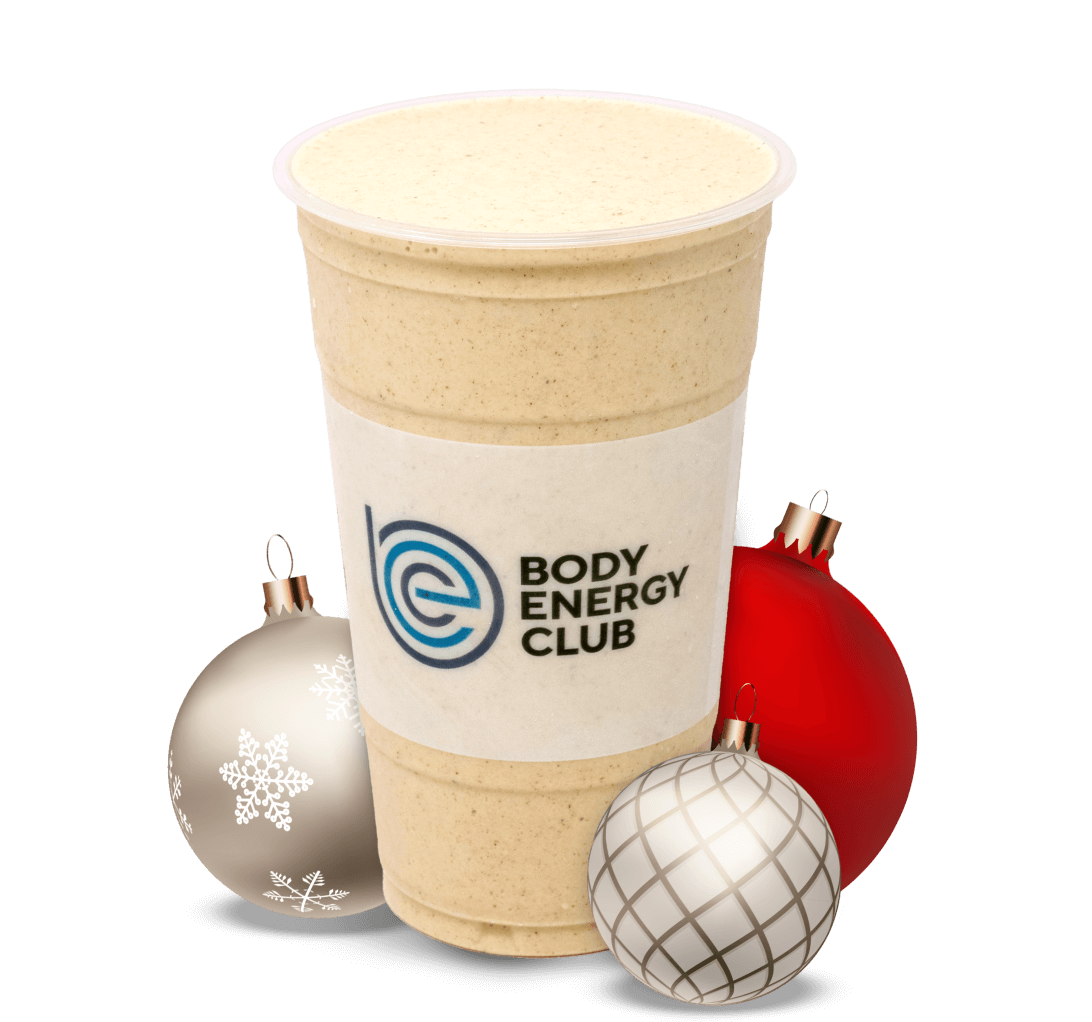 A Seasonal Favourite: Holiday Nog Smoothie!
Ingredients: Oat Nog, Banana, Cinnamon, Almond Butter, Clean Protein
Convenient, affordable, and quality nutrition.
We help empower your journey to better health, by providing a diverse range of options for every lifestyle.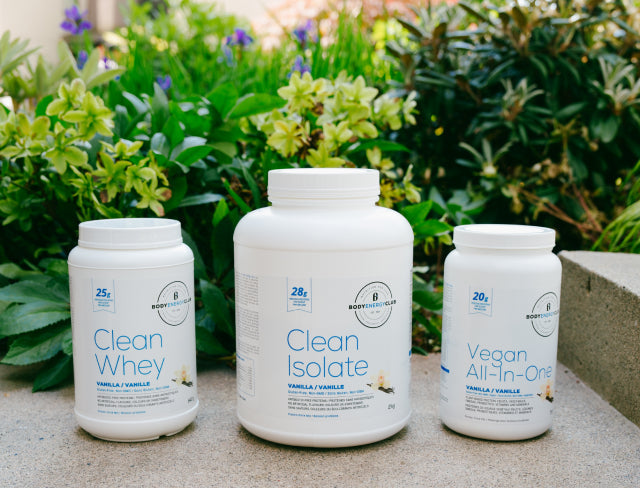 Our Proteins
Discover protein perfection without compromise! Regardless of your dietary needs or flavor preferences, our selection of clean, delicious, and budget-friendly protein options is here to fuel your body and propel you towards your goals, no matter what they might be.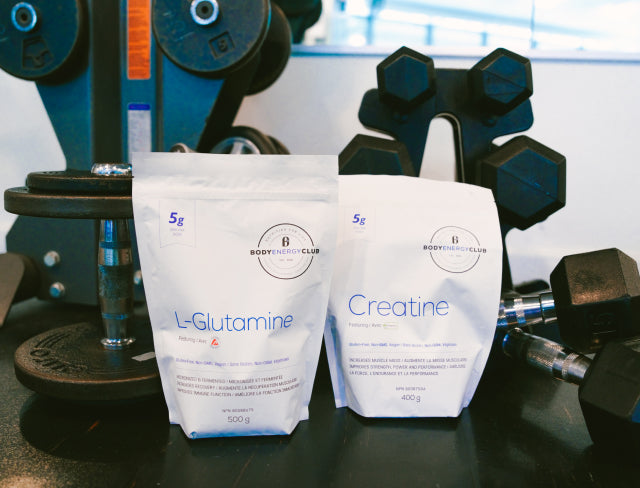 Sport Supplements
Supercharge your athletic performance, ignite muscle growth, and maximize physical fitness with our diverse range of targeted supplements.
Experience the transformative power of optimal nutrition as we provide your body with essential nutrients it craves for enhanced recovery and peak performance.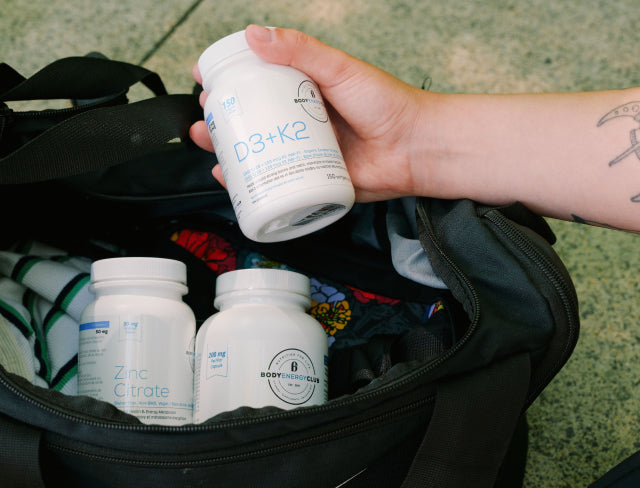 Vitamins & Minerals
Boost your vitality and support your well-being with our lineup of high-quality vitamins, carefully crafted to nourish your body and optimize your health.
From essential nutrients to targeted formulas, we have everything you need to unlock your full potential and thrive in every aspect of life.