From recyclable containers, to reducing food waste, we're trying to do our part.
Produced in Canada
Sustainably Sourced
Sustainable Packaging
Convenient, Walkable Locations
Health and sustainability are important to us. For more than 20 years we have worked with some amazing brands, companies, and partners to bring high quality, health focused, sustainable products to our customers. Over this time, our community has grown immensely, and provided us with amazing feedback. 8 years ago, we took all of this support, experience, and passion, and launched our very own Body Energy Club line of products. Alongside our other offerings, the BEC line focuses on quality and simplicity, with clean, no-nonsense ingredients.
From formulation to manufacturing, our BEC line is 100% Canadian Made, adhering to the strictest standard in the industry. We have partnered with Canadian businesses for all our packaging, labeling and ingredient sourcing highlighting our commitment to thinking locally and Made in Canada first. The result is exceptional value, and unmatched quality, along with unique offerings (like our all-natural flavouring system) that we know our customers enjoy. This progress is being made not only in our online spaces, with a reduction in unnecessary or harmful packaging options during the shipping process, but also at the store level, where we are able to completely do away with additional bags, packing supplies, and other unsustainable practices by stocking in bulk and handing our products off directly to you, the customer. This year, keep your eyes peeled for new, cutting-edge products bearing the BEC logo, and shop confidently knowing that we're committed to–and proud of–our Canadian production process.
Our goal as a company and a brand hasn't changed: to make health and wellness an affordable and achievable goal for everyone. We believe that taking care of your body and your mind is the key to holistic wellness and a better world. From greens to clean protein, vitamins to electrolytes, we hope that our offerings bring you one step closer to achieving that goal. As we grow together, we are also committed to investing in more sustainable products, packaging, and processes, which becomes more and more possible each year as our industry evolves.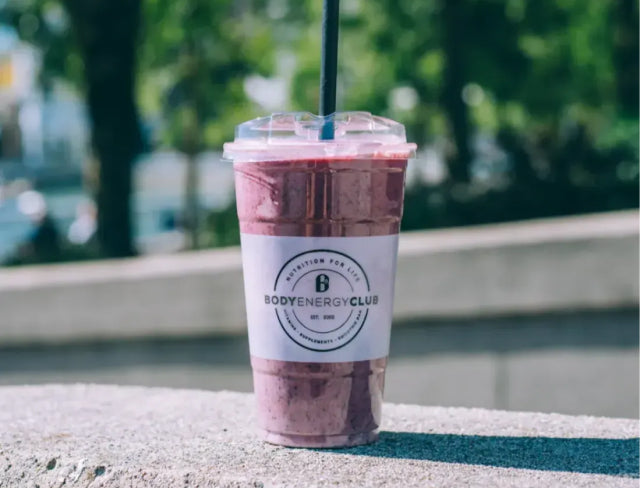 Biodegradable & Compostable Straws
While we recommend bringing your own, reuseable straw, our biodegradable straws are available on-request, and our cups come with convenient, sip-cup lids!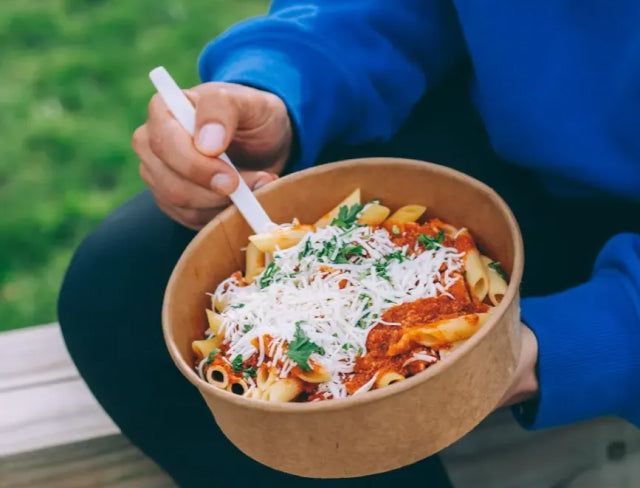 Compostable To-Go Packaging
Our to-go meals come in recyclable, biodegrable containers, but are still sturdy enough to keep your healthy meal together all day!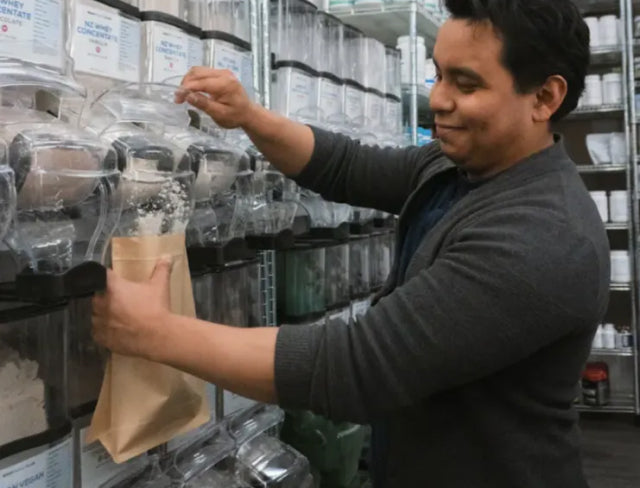 BEC By the Gram
Our bulk-shopping pilot program. Bring your own container, and only stock up on what you need. Less packaging waste in our communities, less clutter at home!
Bulk Protein Behind the Bar
We utilize bulk, bagged protein at our smoothie bar, cutting down on packaging and waste, and allowing us to pass more savings on to our customers.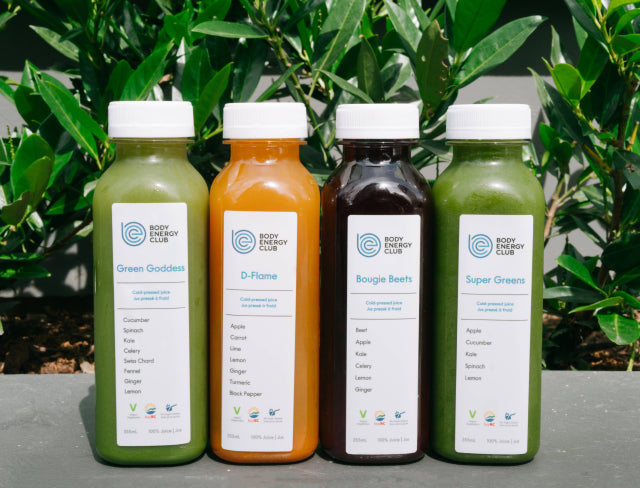 Sustainably Sourced
We source our smoothie, juice, and food ingredients locally, and make use of food waste programs that upcycle imperfect produce into delicious creations.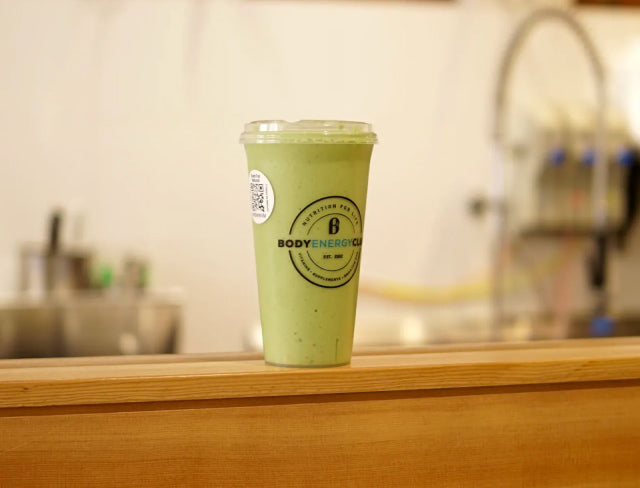 Cup Sharing Program
We work with Sharewares, a Vancouver-based cup sharing program that allows customers to rent reuseable cups, and return them for a refund after use.