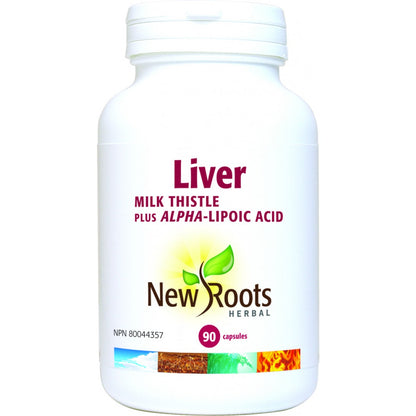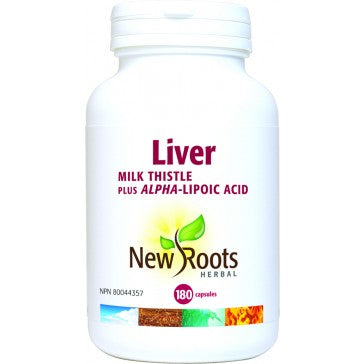 New Roots | Liver Milk Thistle Capsules
Liver Protection features 250 mg per capsule of milk thistle extract with a potency standardized to 80% silymarin.
In Stock Not In Stock
Quantity :
Reviews
Quality product
I like that this liver product has other antioxidants as well.
My first bottle
I work in healthcare and I am trying to build up my immunity, this was a great find. I will order more of this when I run out. Thanks bec!
Liver - New Roots
This product had a great combination for the liver.