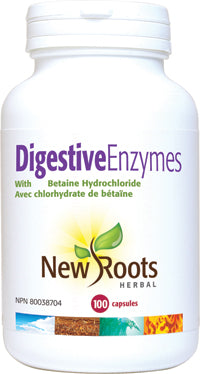 New Roots | Digestive Enzymes
Digestive Enzymes is formulated with pancreatin, betain, ox bile, papain, and pepsin.
In Stock Not In Stock
Quantity :
Reviews
Super helpful for IBS
Great supplement to take if you know you'll be eating something that doesn't agree with you or could cause bloating. Take it before/while your eating the food.