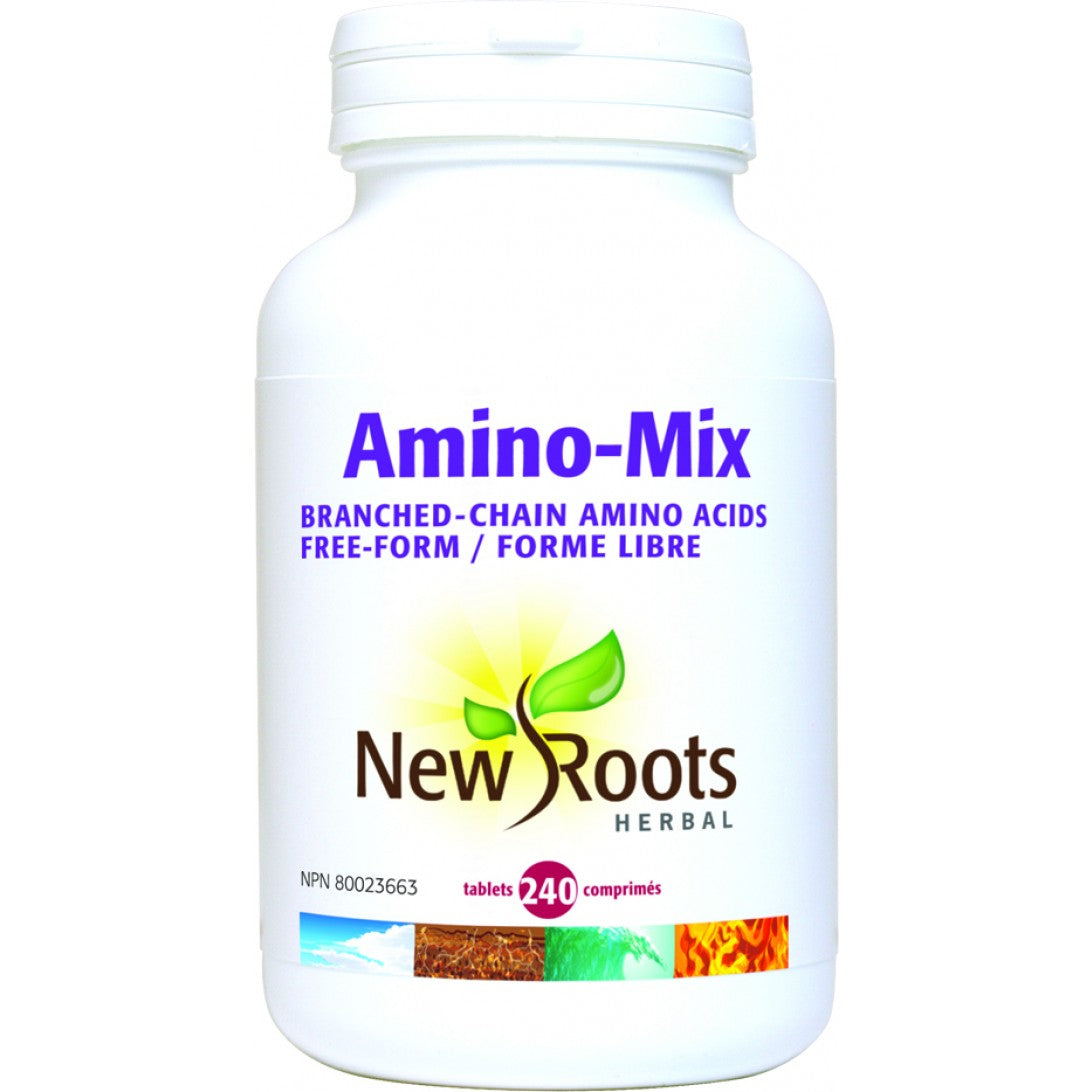 New Roots | Amino-Mix Tablets
New Roots Herbal's Amino-⁠Mix is made from 100% pure pharmaceutical-grade lactalbumine hydrolysate for maximal protein utilization.
In Stock Not In Stock
Quantity :
Reviews
No Fluff
I don't know exactly how much this product contributes to building muscle, but I can tell you that over the last month and a bit I have noticed less soreness, and more definition.
I was looking for a product that was easy to take with all the amino acids I needed, and this fit the bill perfectly.