NEWS ARTICLES AND PRESS RELEASES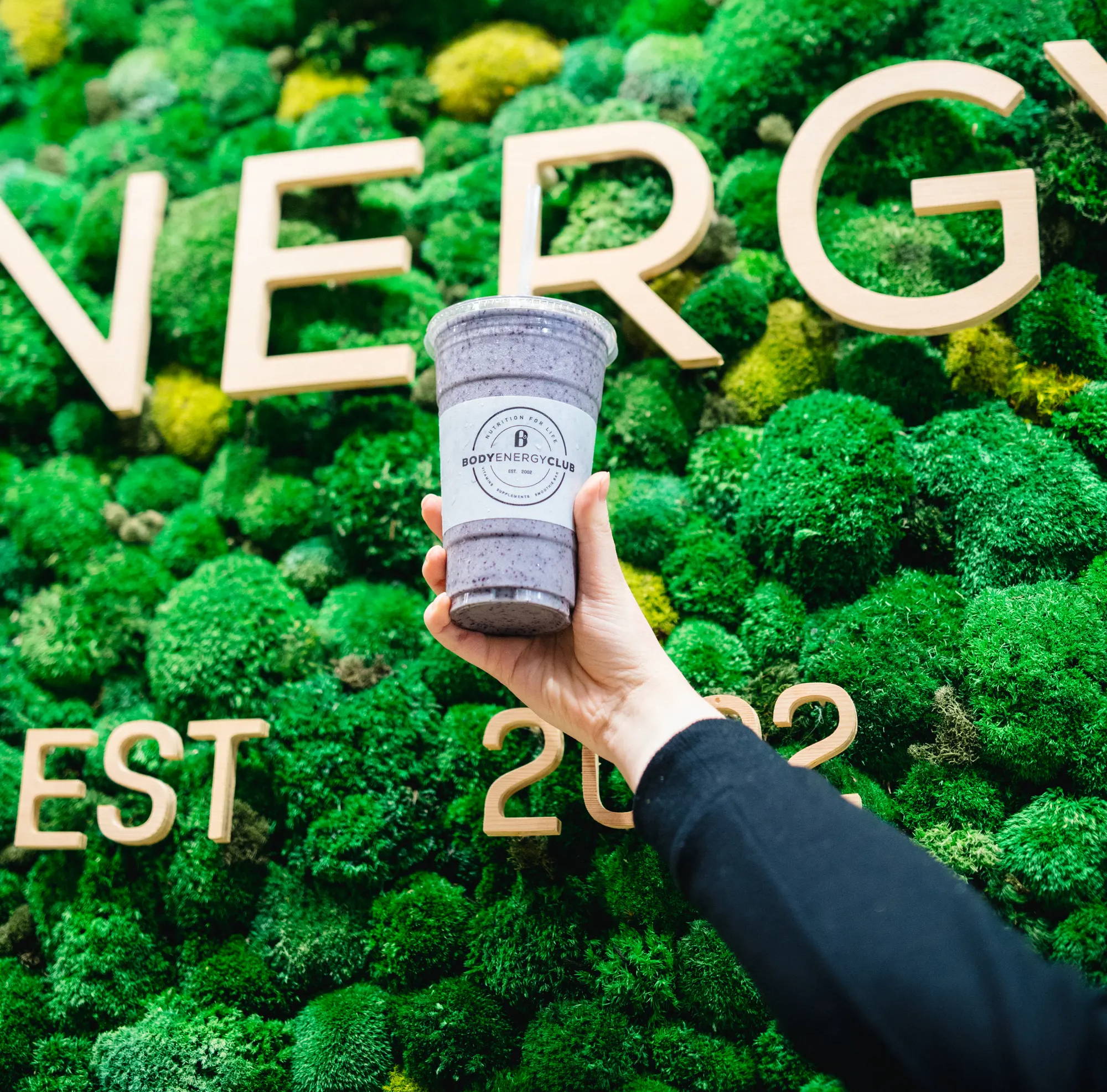 Body Energy Club's founder Dominick Tousignant explains the expansion as a fight-back response to difficult times. Tousignant started with one store on Davie Street in Vancouver (2002) and now owns 10, the other seven stores are franchisees. There are now 15 Body Energy Club stores in Vancouver and the Lower Mainland, with two in LA.
Tuesday, 27 October 2020 01:50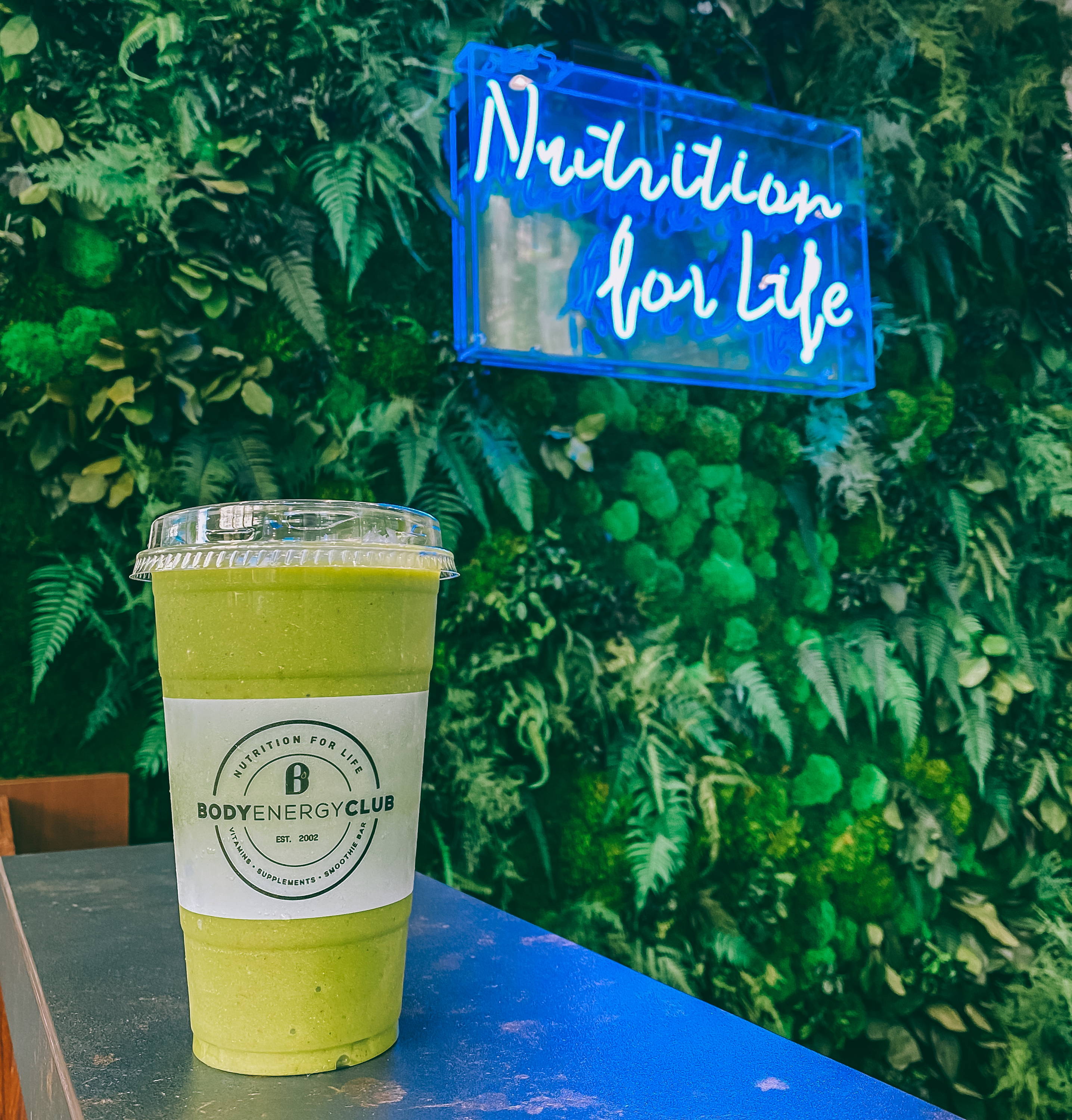 Is this a strategy retailers can learn from? Tousignant says yes. "The first step is to give people what they want in these times and that's catering to "every body" and everybody, as we embrace all diet restrictions or food preferences."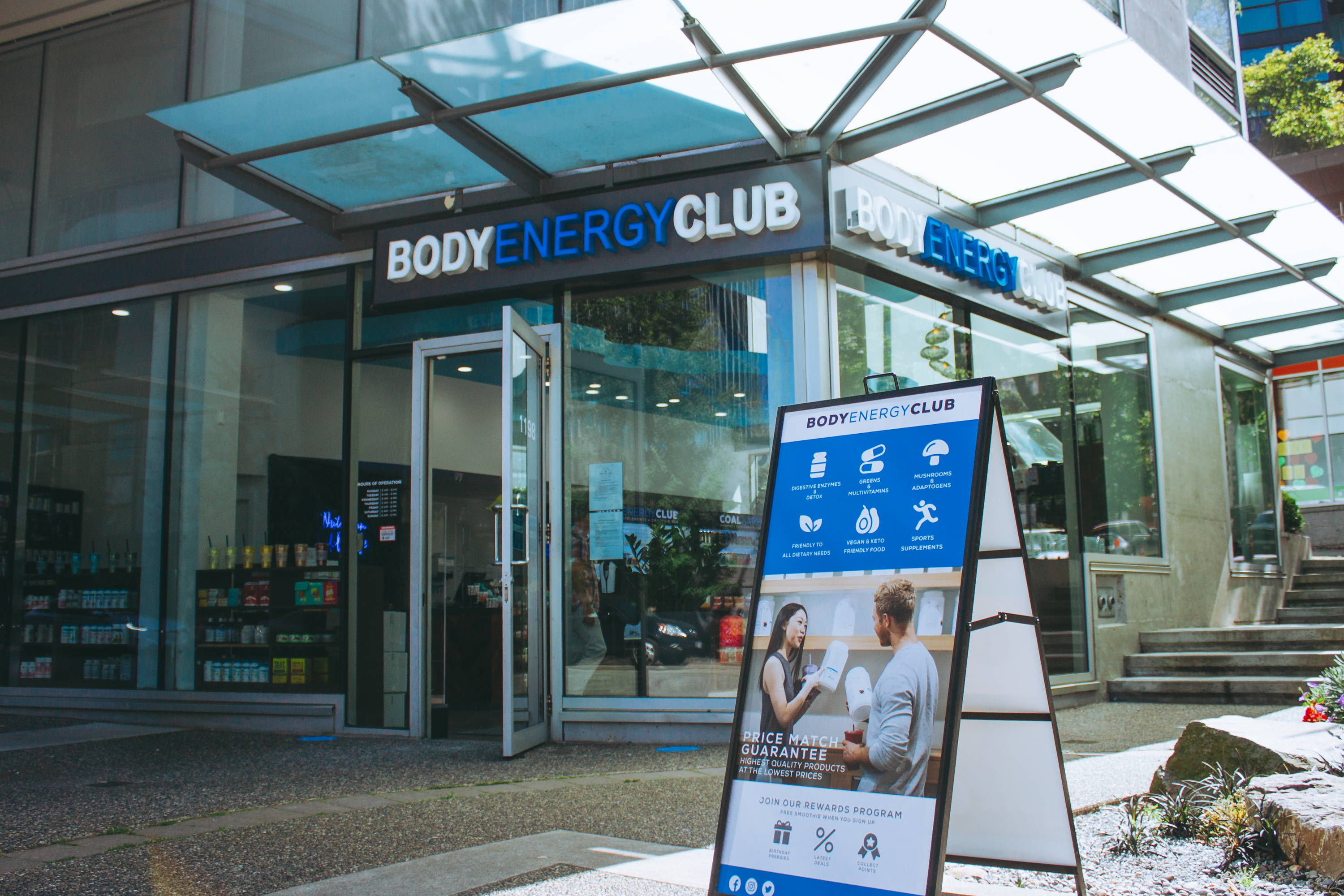 Here's some good news. While other stores are closing during the pandemic, the health food and supplement store Body Energy Club https://www.bodyenergyclub.com/ has opened four new outlets, three in Vancouver (UBC, Granville, Coal Harbour) and one in Burnaby (Amazing Brentwood).